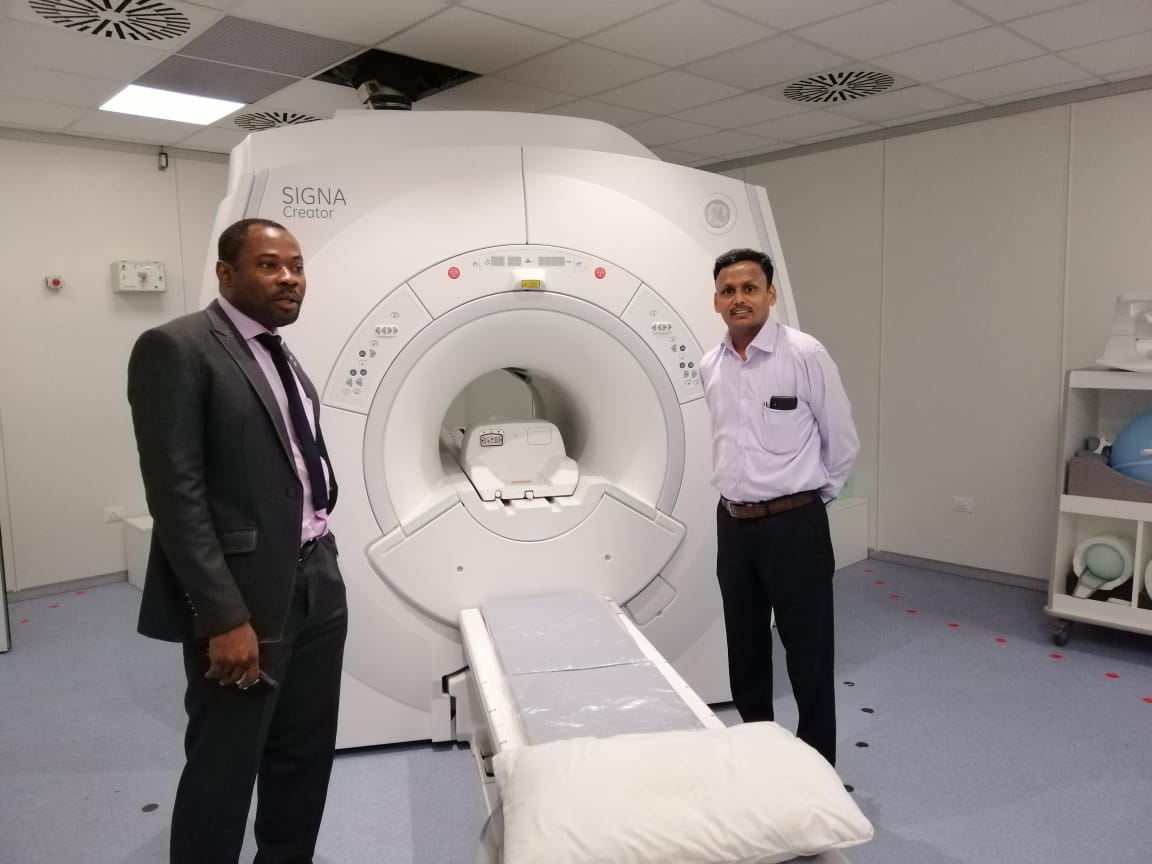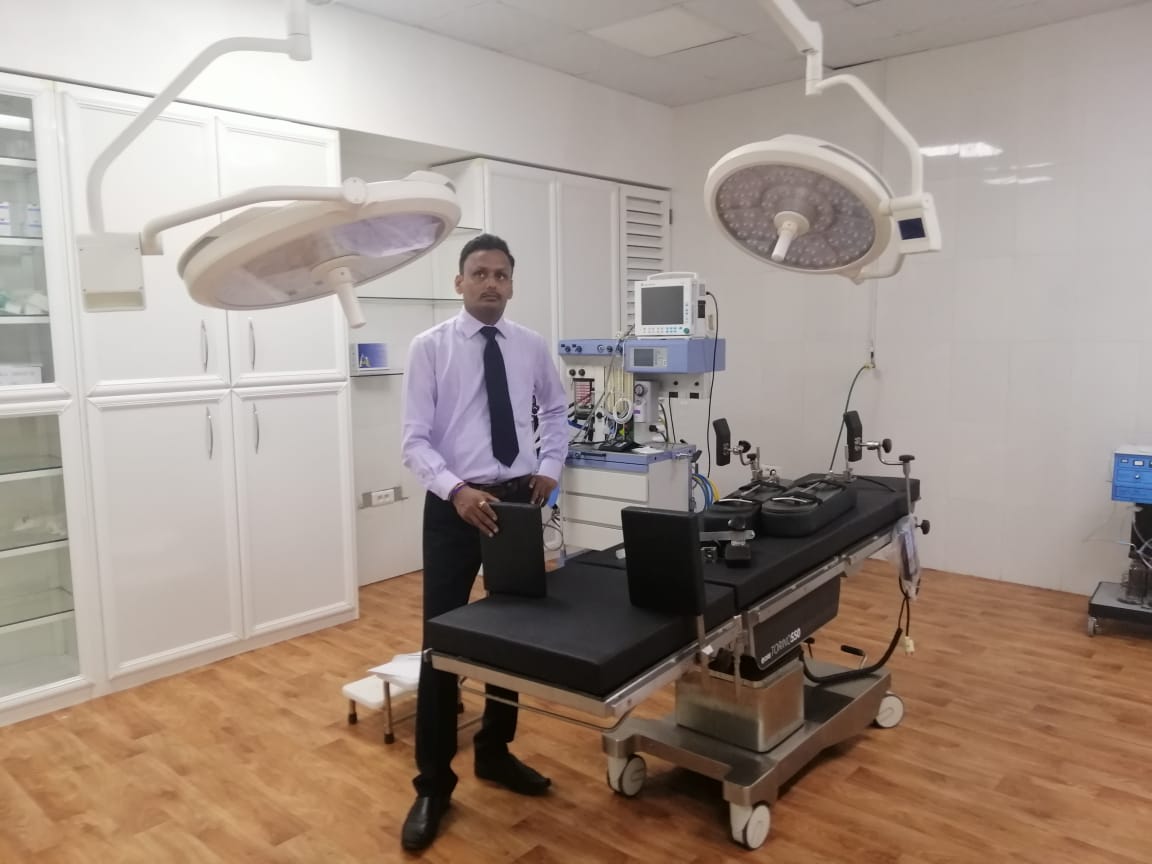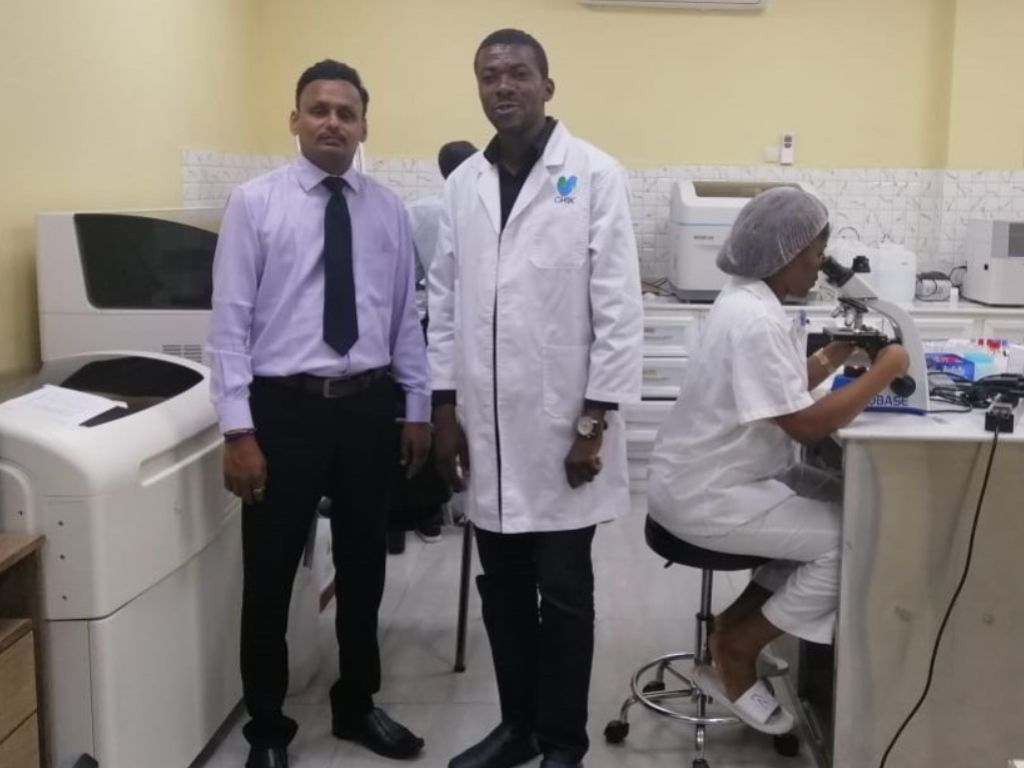 PrathamPahal provides complete solutions for a wide range of high end medical equipments – from Digital X-Rays to CT-Scan and MRI Machines. With solutions including supply, transport, installation and maintenance, PrathamPahal is a trusted name in the medical equipment industry. The Company also provides equipment finance and leasing solutions.
PrathamPahal provides quality used and refurbished medical imaging equipment worldwide, and strives to provide professional support with quality services custom fit to the needs of our clients. We specialize in advanced technologies including CT Scanners, MRI, PET-CT, C-Arms, Mammography, Portable X-Ray, Bone Densitometers, Radiographic Rooms, and Special Procedure Rooms.
PrathamPahal has the experience and capacity to complete system de-installations, crating, shipping, complete refurbishment, digital upgrades, room design layouts, and installations of all medical imaging systems.
PrathamPahal is known for integrity, expertise, and a straightforward approach. The work we do every day is solidly based on quality products and reliable service. The PrathamPahal Team is experienced and qualified to provide complete project management services anywhere throughout the world.
De-installations
Packaging and Shipping
Complete Refurbishing
Accessory Support
IT Support
After Sales Service, Warranty, and Annual Maintenance Contracts
Financing Services
Transportation
Site Planning
Installation and Commissioning
Leasing of Equipment
Selection of the right equipment
Mechanical Refurbishment
Packaging and Transportation
Installation
Applications and Training
Warranty
After Sales Service and AMC
Electrical Refurbishment
Cosmetic Refurbishment
Testing of Refurbished Machine