Pratham Pahal is an idea institutionalized with a purpose to achieve excellence as a habitual compulsion in the field of healthcare. Founded in 2005 in the by-lanes of Chittorgarh, Rajasthan, the company has, by virtues of its services and out-of-box approach, expanded to having operations and offices across India, Middle East and Africa in 10 years.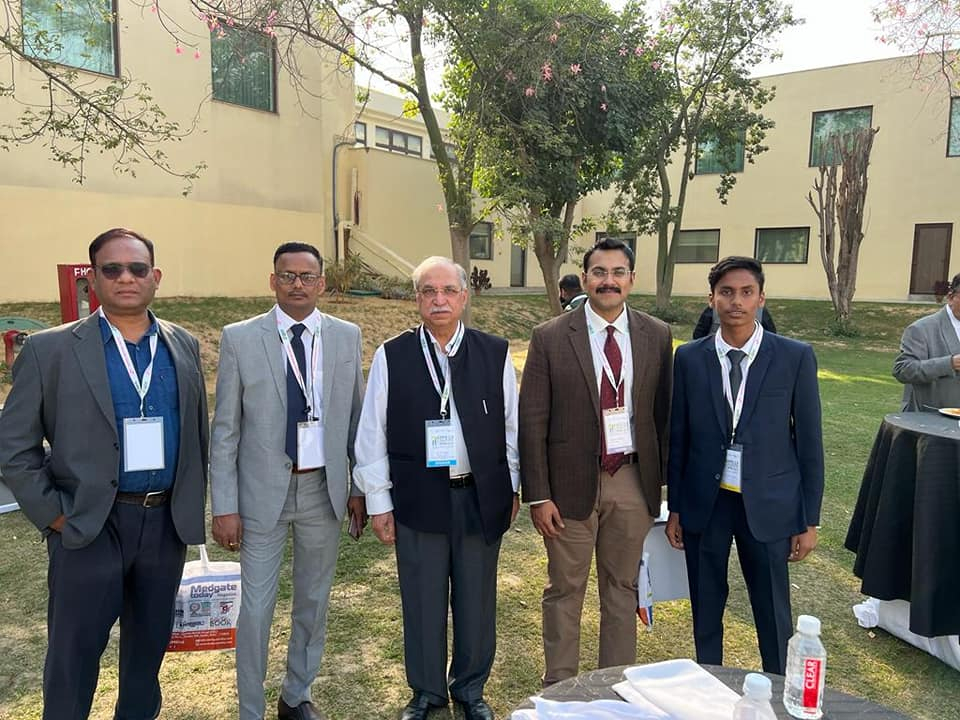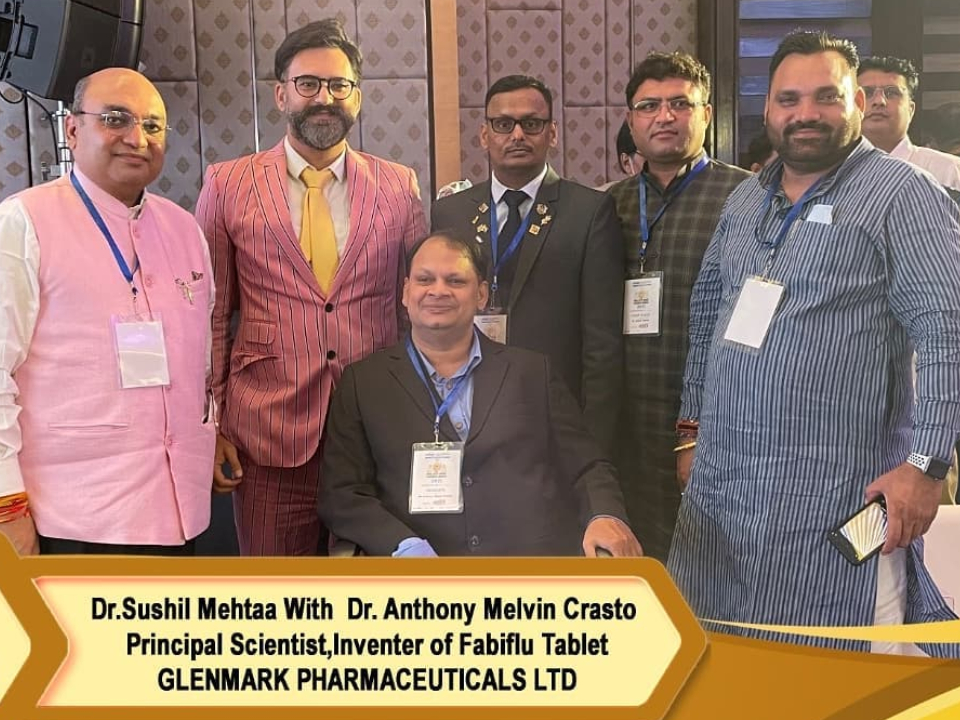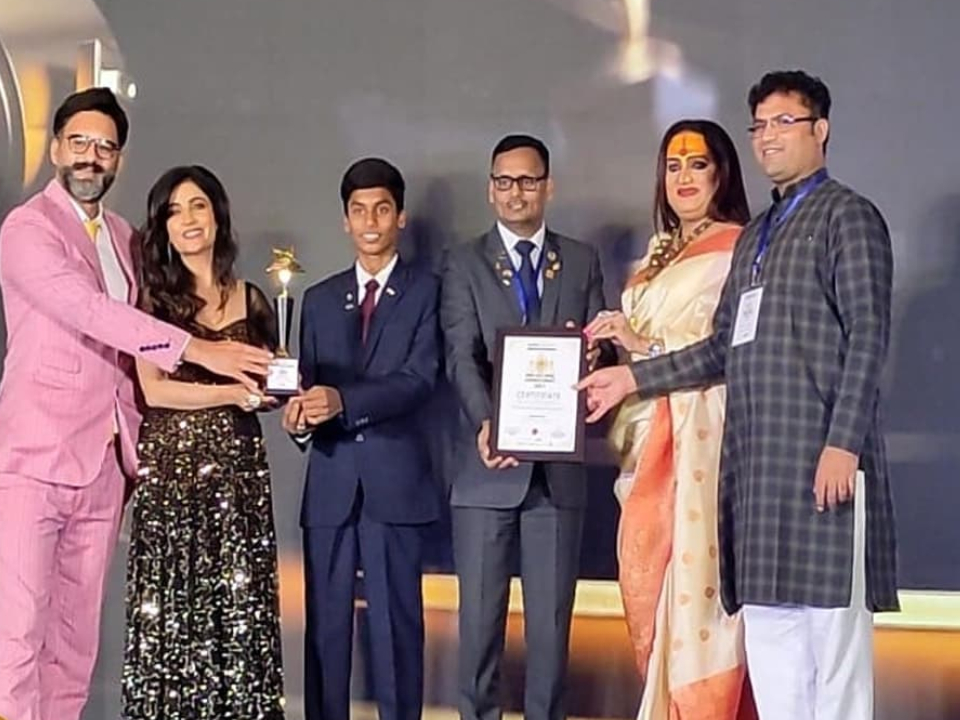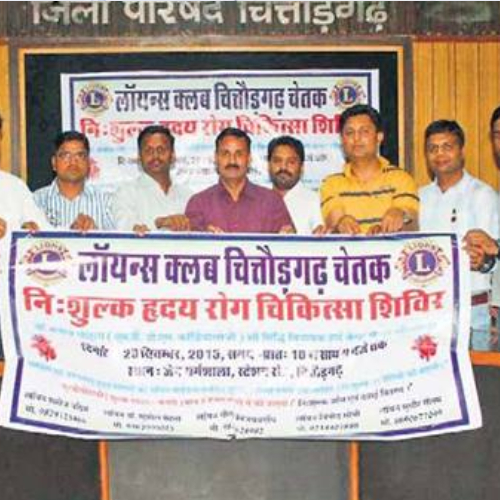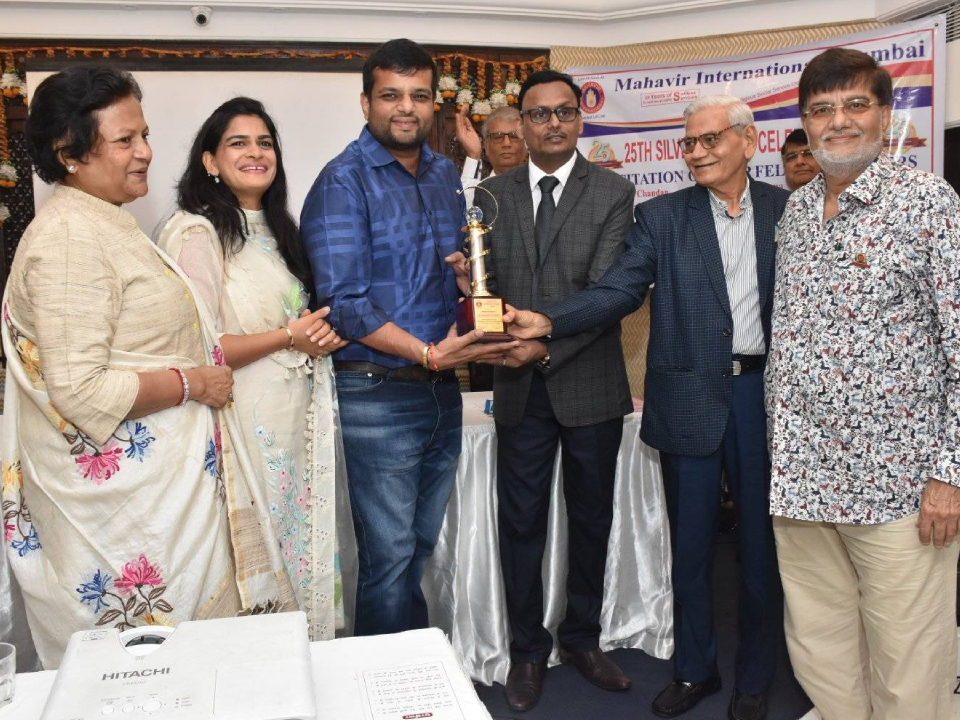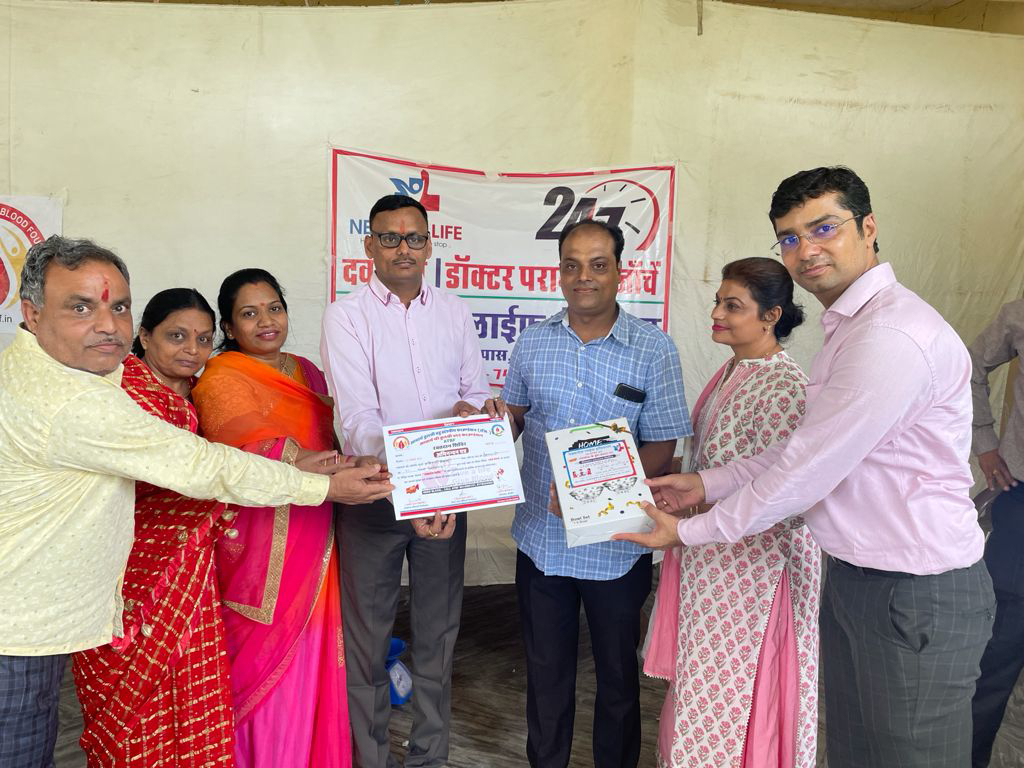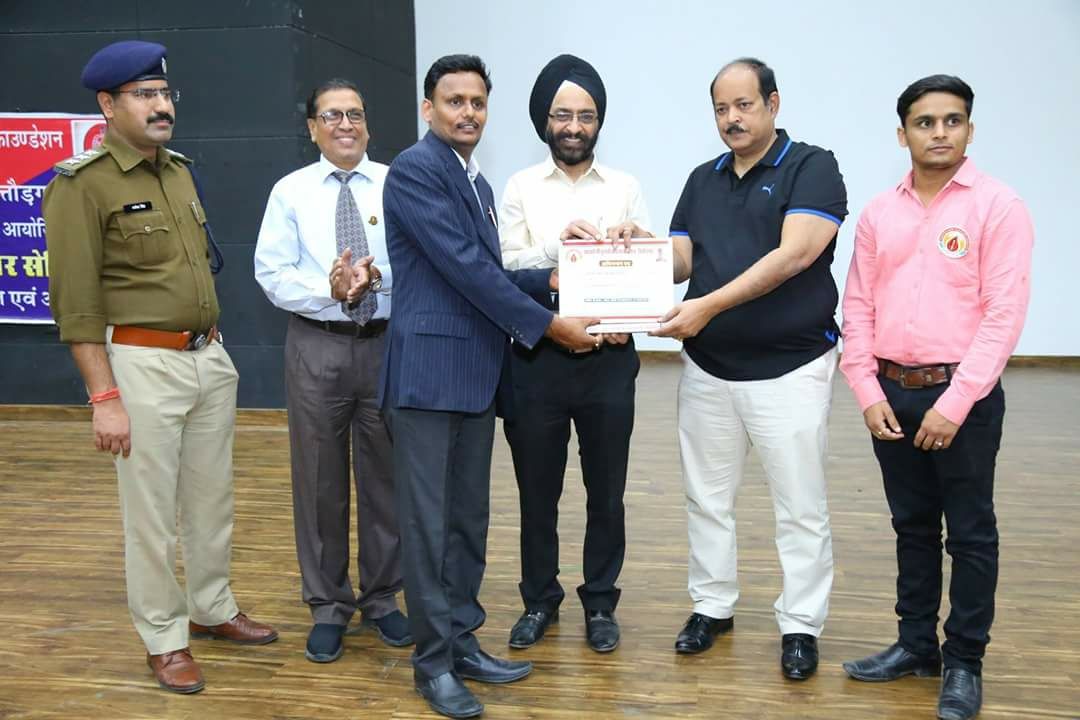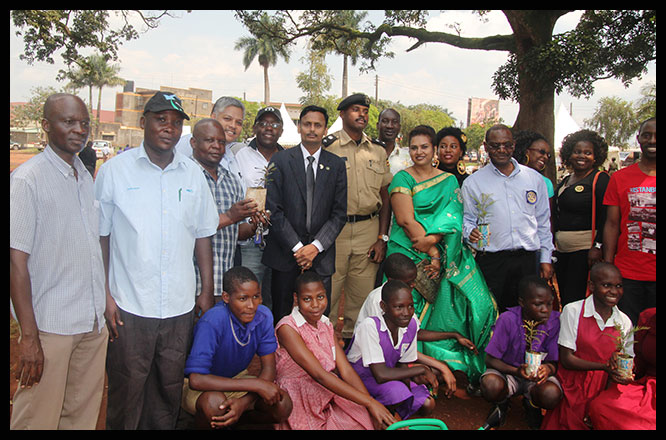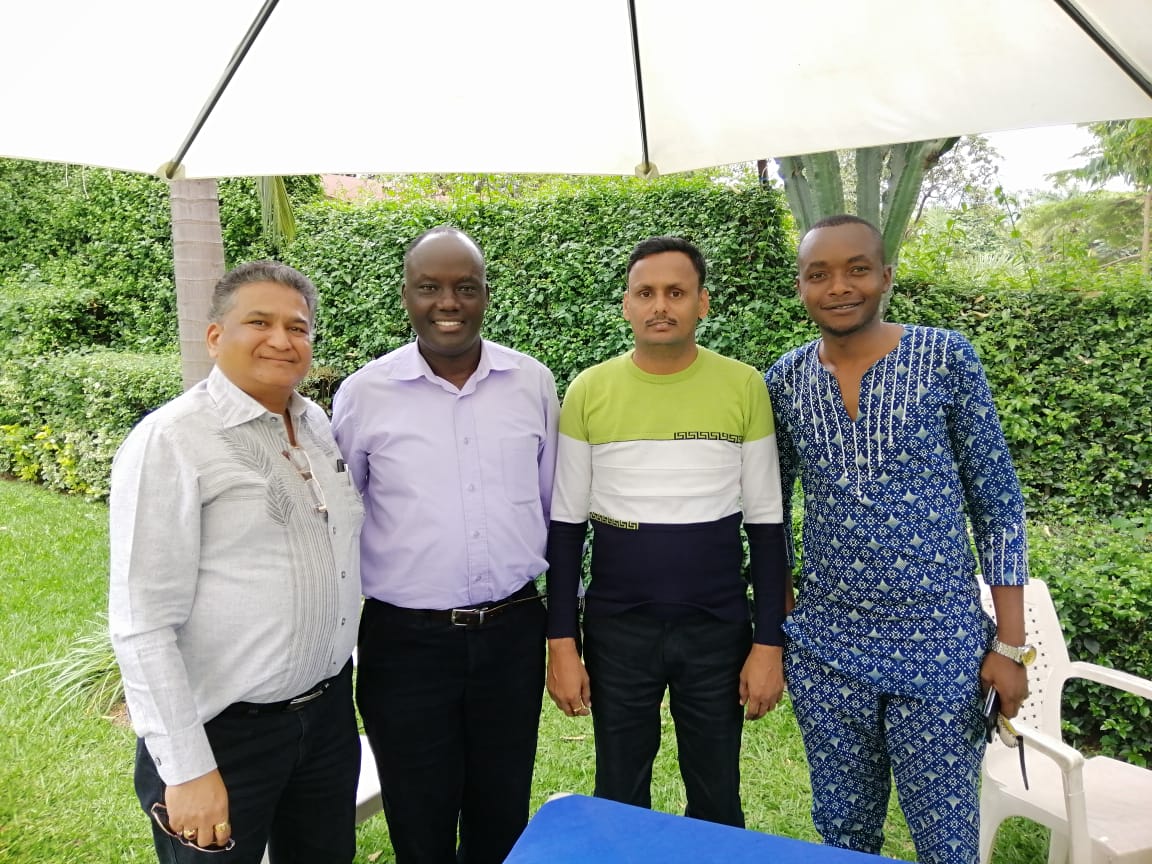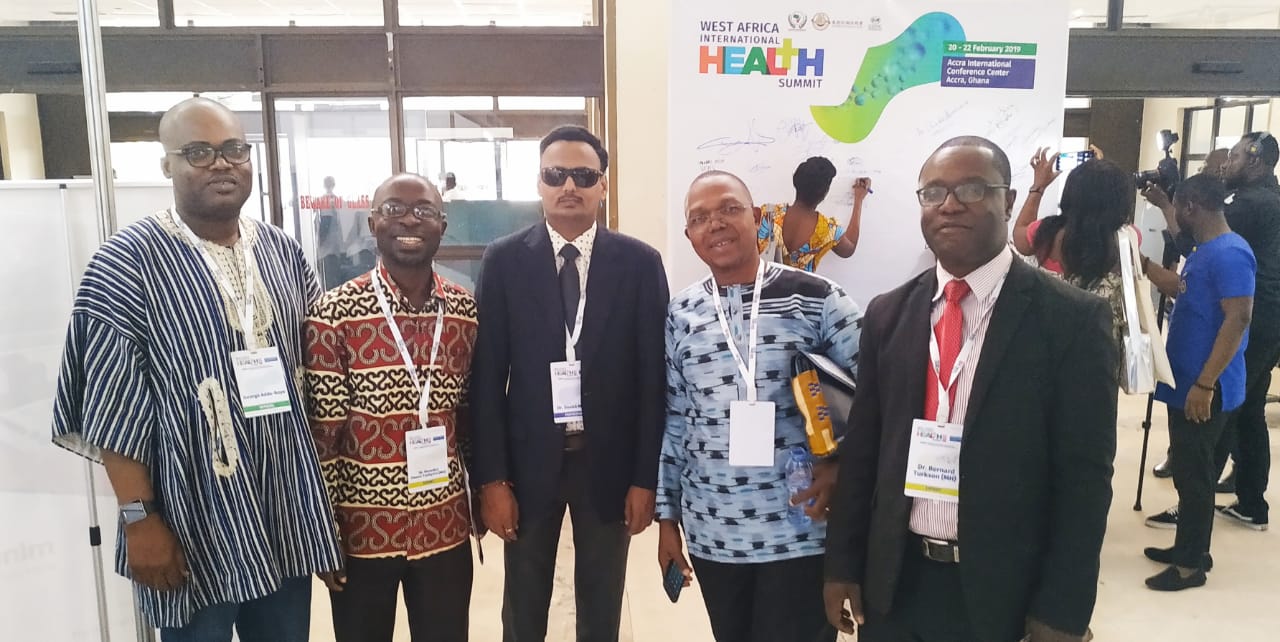 PrathamPahal provides its services and has operations in more than countries across Middle East and Africa. The Group, headquartered in Chittorgarh Rajasthan, India, has its regional headquarters in Kigali (Rwanda)
We are about Quality, Transparency and personalized care.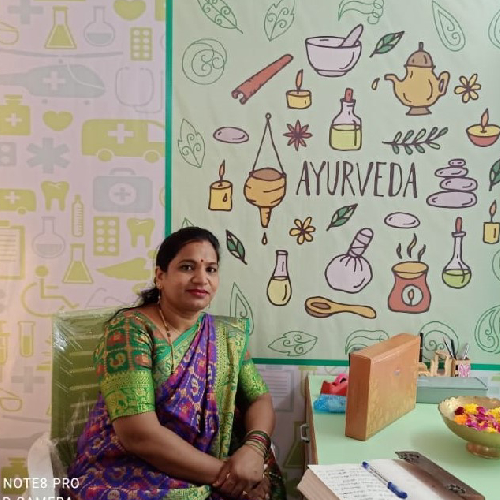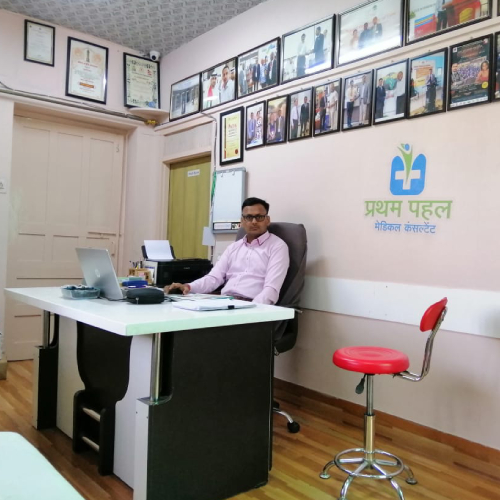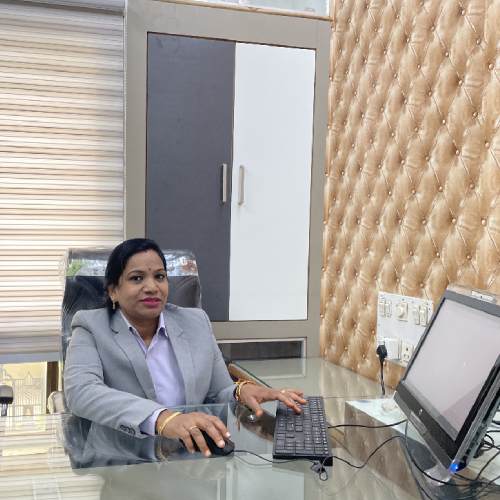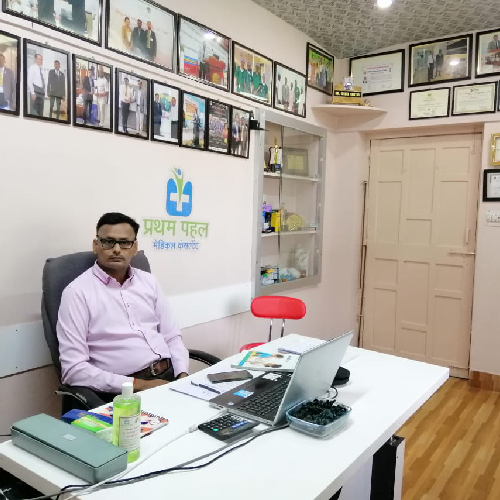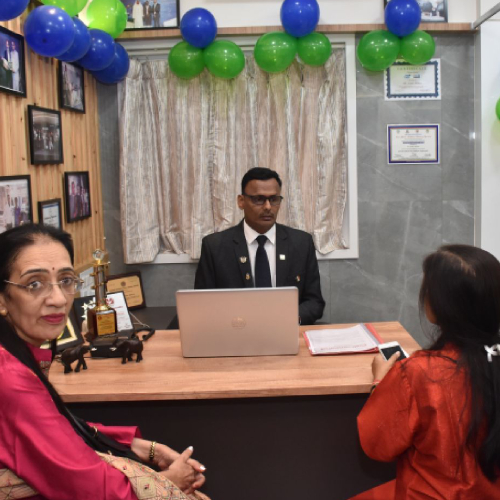 Pratham Pahal Medical Consultant
PrathamPahal Medical Consultant, as a Group, has its presence across various verticals of the healthcare industry, providing complete solutions to its associates, partners, and clients. The Group has a diversified portfolio of services.

Dr. SUSHIL MEHTAA has gone digital with eka.care. Use invite code BVPU to consult with Dr. SUSHIL MEHTAA on eka care. A connected healthcare experience awaits you.