PrathamPahal Medical Consultant
Pratham Pahal Medical Tourism has been a leading Group providing medical travel facilitation services to a large number of international patients visiting India from round the globe for specialized medical treatments. With a network of more than 5 tertiary care hospitals across India, Pratham Pahal Medical Consultant has ensured healthcare delivery with utmost care and comfort to all its patients.
Started as a facilitation company, the Group presently manages and operates the International Division of SUNSHINE Hospitals, a 800 bedded multi-specialty, super-specialty quaternary care hospital located in the city of Hyderabad (India). The Group has its dedicated network of vehicles, apartments, concierge services, language interpreters and healthcare attendants to ensure that all patients undergoing treatment at the hospital are provided with a one-stop service solution for any and all their requirements.
In the year 2017, the Group entered into an association with Kenya Air, embarking on an aggressive pan-Africa outreach with the Air Medical Travel Program. A one of its kind, the program provides people across Africa access to world-class medical and surgical care at state-of-art hospitals in India . The program extends integrated services to its patients, providing discount benefits on airline tickets, assistance with treatment at world-class hospitals, accommodation and local travel during their stay in India.
Pratham Pahal Medical Consultant
Pratham Pahal Foundation
Pratham Pahal Foundation Trust
Sheetal Share Broking Pvt Ltd
Pratham Pahal ( Rwanda ) Pvt Ltd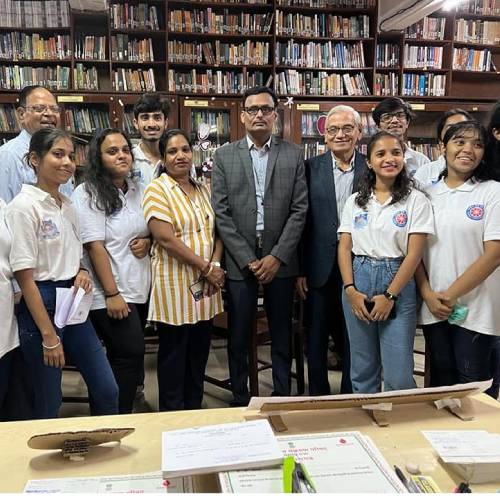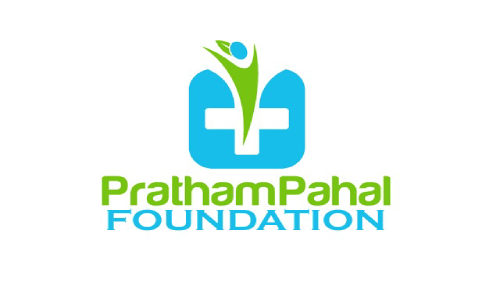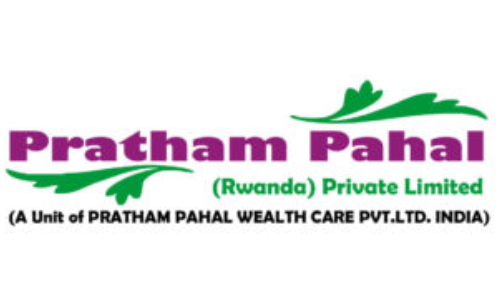 Pratham Pahal (Rwanda) Pvt Ltd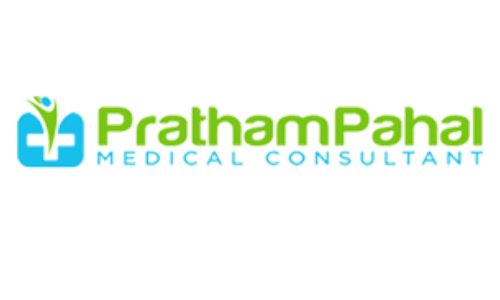 Pratham Pahal Medical Consultant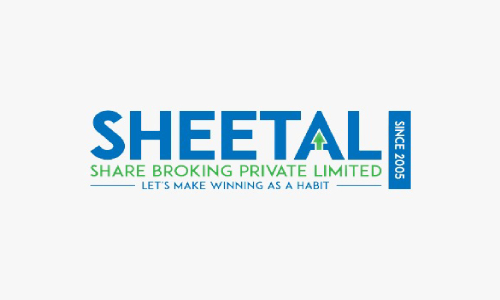 Sheetal Share Broking Pvt Ltd