To be a Global Leader in the Healthcare Industry and provide Effective Healthcare Services
To create value for our customers, employees and society at large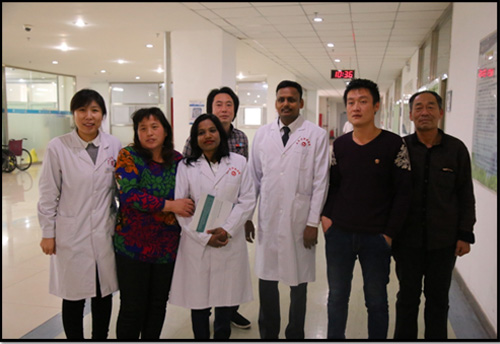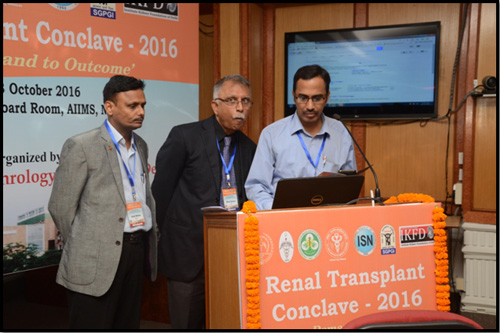 Integrity
Be principled, open and honest. Model and live our 'Values'. Demonstrate moral courage to speak up and do the right things.
Teamwork
Proactively support each other and operate as one team. Respect and value people at all levels with different opinions, experiences and backgrounds. Put organisation needs before department/self interest.
Ownership
Be responsible and take pride in our actions. Take initiative and go beyond the call of duty. Deliver commitment and agreement made.
Innovation
Continuously improve and innovate to exceed expectations. Adopt a 'can-do' attitude. Challenge ourselves to do things differently.